Insights-driven approach can transform marketing, but challenges remain, study finds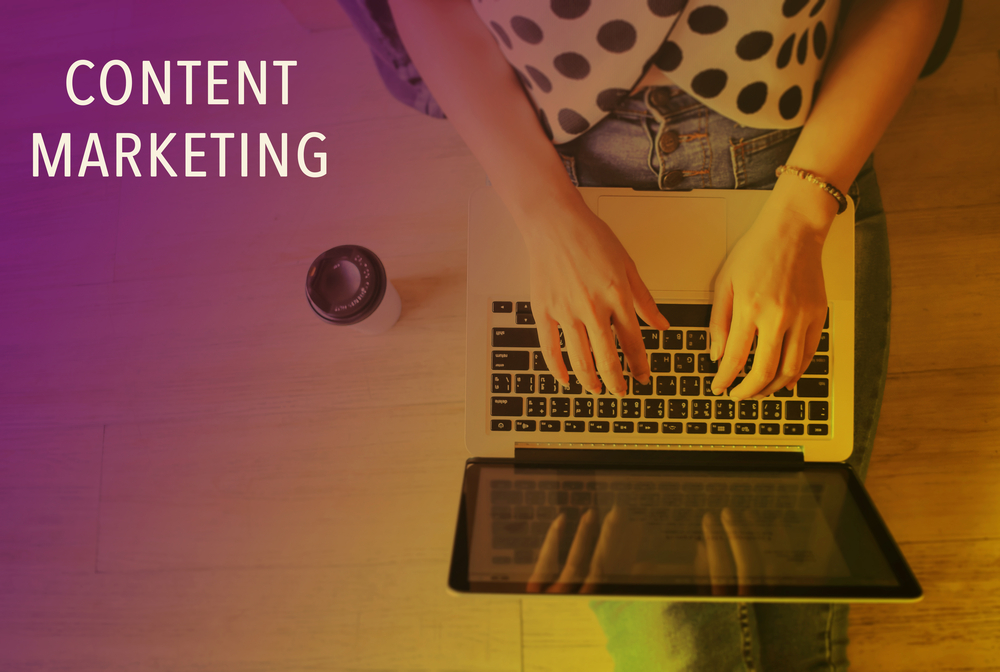 An insights-driven approach to marketing can transform the quality of campaigns. However, the majority are still struggling to overcome several problems, including data silos and inflexible budgets, to implement analytics successfully, according to a new report released by 4C and Forrester Consulting.
The Mature Your Video Marketing to Drive Business Value study addresses the growing importance of video as it becomes a primary tool for engaging with specific subsets of audiences across a plethora of connected platforms. More than 500 marketing decision-makers in the US and the UK took part in the study earlier this year.
It found that 75% of the respondents believe that video has evolved from a medium designed mainly to reach people en masse to one that can meet customer demands for personalisation and hyper-targeting. More than three-quarters said that content is a cornerstone of their content targeting efforts, while 70% believe it can drive better performance when used effectively.
The business case for video usage is strong, but marketers are finding it difficult to fulfil the potential the medium offers due to a variety of challenges. Six in ten say they struggle to leverage data due to it being stuck in outdated silos, and two-thirds believe they are unable to scale their creative efforts or budgets to optimise campaigns based on the insights they uncover.
The absence of a documented strategy from the top down is also a problem, as 65% admit to not having access to centralised technology that would enable them to deploy and manage campaigns across several different channels. Therefore, it is no surprise that the majority say better cross-channel attribution and better self-service technology should be the focus for investment this year.
Those that can achieve these objectives are enjoying better performance and ROI, as the study noted that "mature" video marketers see higher conversion rates and brand advocacy compared to less-sophisticated counterparts.
4C believes marketers need to evolve and overhaul their approaches to marketing by taking a step back and analysing their current state before setting out a clear plan based on how their target audiences consume content. 4C also recommended that marketers should benchmark their budgets.
"Success for brands is dependent on the ability to understand customers across every touchpoint and immediately activate insights through holistic marketing and targeted media," 4C Chief Marketing Officer, Aaron Goldman said in a press release for the study.
He added: "We think this research shows that there are challenges that need to be addressed for marketers to be more insights driven, which can be alleviated through deeper investments in self-service, cross-channel video advertising platforms."
The annual Salary Guide released by Hays last week also highlights the importance of data and measurements. It revealed that the most sought-after employees are now content specialists and digital marketing managers who can use data and present evidence to support decision making across the business. Nine in ten employers said that they expect to pay marketing staff more in 2019 and 2020 due to their importance.
Aimee