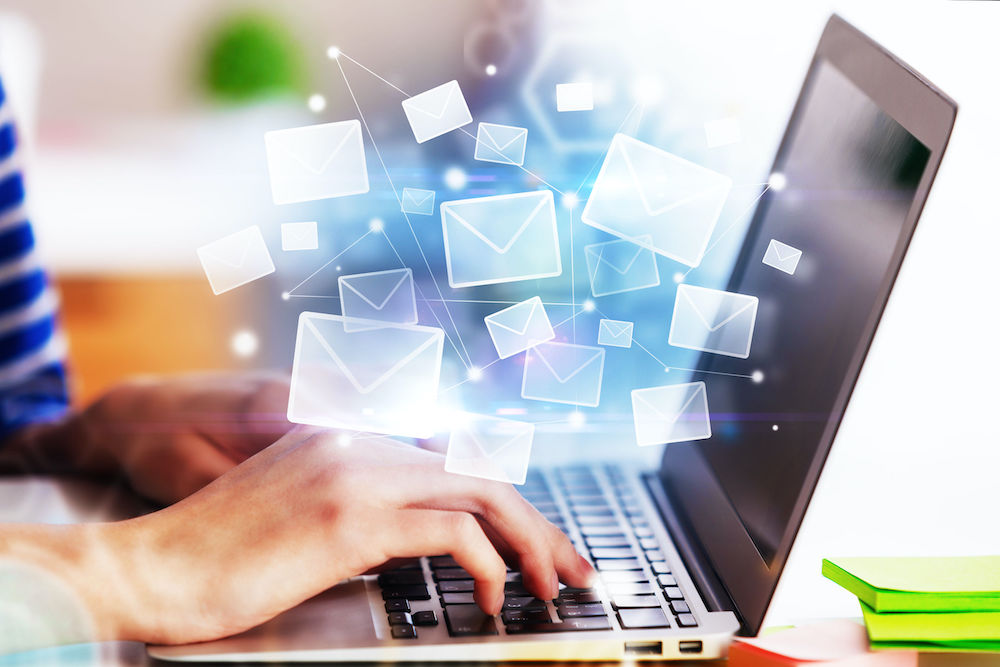 Email has experienced a recent resurgence in brand marketing as affordable solutions are prioritised amid challenging conditions but nine in ten marketers say the inability to reach inboxes directly can have a detrimental impact on overall revenue.
A new report released by Validity titled 'Email Deliverability 2020: A Journey to the Inbox' has uncovered a range of challenges and issues that are holding marketers back as they attempt to manage email marketing campaigns that can deliver high return on investment.
The study noted that email continues to be "core medium" and central to multi-channel marketing campaigns but that many companies are still struggling to reach consumers due to high bounce rates and other factors.
The cost of failing to reach a user's inbox is high. 91% of respondents said overall revenue is affected when this happens and one in eight believe the impact on returns is "severe".
Tim Bond, Head of Insight at The DMA, said email marketing investment is still delivering ample returns for brands but says mistakes made during the formative stages of campaigns can have a significant financial impact.
Bond revealed that for every £1 spent on email marketing, brands are seeing a £35 return, a healthy figure that suggests marketers should persevere in their attempts to optimise email channels.
Some of the problems that still undermine campaigns include high email bounce rates, growing spam complaints from customers and IP address reputation issues.
42% of respondents even admit to having been added to a user's email blacklist since 2015 with spam and inaccurate data among the reasons for being flagged.
"What we have found is that a good deliverability strategy needs to be both comprehensive and multidisciplinary," Validity vp of customer engagement, Guy Hanson said.
He added: "Deliverability success involves committing budget and resource if you are going to do it well, and those that do see positive returns from their investment."
While email marketing remains a popular strategy for companies, 16% say their "best practice" email knowledge is not up to scratch, a figure that has increased by 6% during the last twelve months.
Marketers also believe some of this knowledge is available at their business but is located within other departments. Overall, 49% rate their best practice knowledge as good with only 17% hitting the highest rating of very good.
The view that knowledge is located elsewhere is probably due to the fact that 40% say compliance with legislation and industry standards are fundamental to best practices.
Hanson believes brands should now priortise delivery improvement as part of efforts to overhaul email marketing for the better. Part of this should involve a greater commitment of budget and resources, something that will be returned in kind with positive returns for those that are able to do it well.
Mr Bond also believes customers must be at "the heart" of email programmes from the beginning. This will make it easier to meet their demands and expectations and lead to improved ROI and higher levels of customer loyalty and retention.
Aimee