16/Jul/2020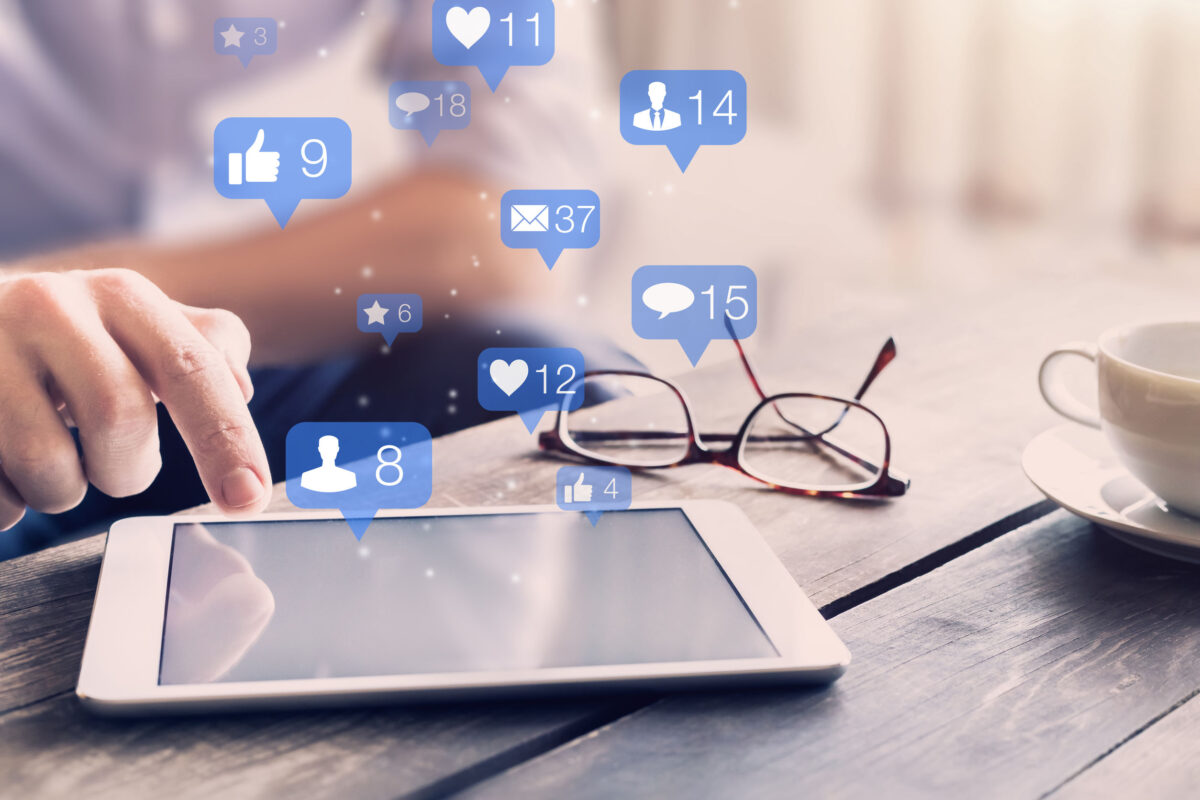 ---
Content marketing investment continues to skyrocket according to a new study by the Association of National Advertisers that shows the average spend on campaigns soared 73% during the two years to early 2020.
The ANA partnered with the The Content Council to conduct the new survey which was completed prior to the outbreak of Covid-19 but nonetheless highlights just how crucial content now is for many major companies around the world.
One hundred twenty-six people took part in the report, 90% of them classed as marketers and 10% as other professionals and key decision makers.
On average, brands were spending $8.9m on content marketing annually in 2018 but that figure has since climbed 73% to $15.3m as more companies devote a greater share of marketing budgets to the practice to reach and engage with customers organically.
The marked growth in investment is indicative of the "strong commitment" that 52% of respondents now say they have for content marketing. Just 26% said the same in the survey two years ago.
As noted, content is now taking up a larger share of budgets. The respondents are using 18% of funds to support content marketing campaigns and other processes that attempt to influence target audiences and deliver a sustainable return on investment.
Funnelling more money into content will continue as respondents expect their average content marketing budgets to increase by a further 42% by 2022. That means the total spend will increase to almost $21m.
While content becomes more a focus for companies, many of the respondents still admit to struggling with measuring its impact, mirroring the findings from other recent studies.
Six in ten say they do not unearth enough actionable insights using current tracking methods, and almost a third are overwhelmed by the amount of data that needs to be processed and analysed. 31% also say they find it challenging to decide on key performance indicators.
These factors that are not helped by the fact that 52% of respondents admit to not having a documented content strategy in place, something which makes measuring and tracking campaigns more difficult.
Just over a third (35%) said they have a clear documented strategy and not unsurprisingly, half of this group claim to have a positive outlook for their efforts. The findings show that a unified plan is a crucial first step for those struggling with certain aspects of content marketing.
Implementing new technology is a priority for marketers during the next twelve months, with 46% saying they would test and learn new strategies. Four in ten say they will aim to implement automation and more than a third want geotargeting and actionable reporting.
Finally, many companies will look to outsource content marketing responsibilities after the study found that in-housing often amplifies certain issues. That insight is similar to comments made to website Marketing Dive by marketers earlier this year.
Forrester's Jay Pattisall revealed: "Companies will likely want to outsource those to the extent that they can, because in the long-run, that's a more cost-effective way to deal with it than making significant investments in employee infrastructure."
---