Branded content boosts brand perceptions, Channel 4 finds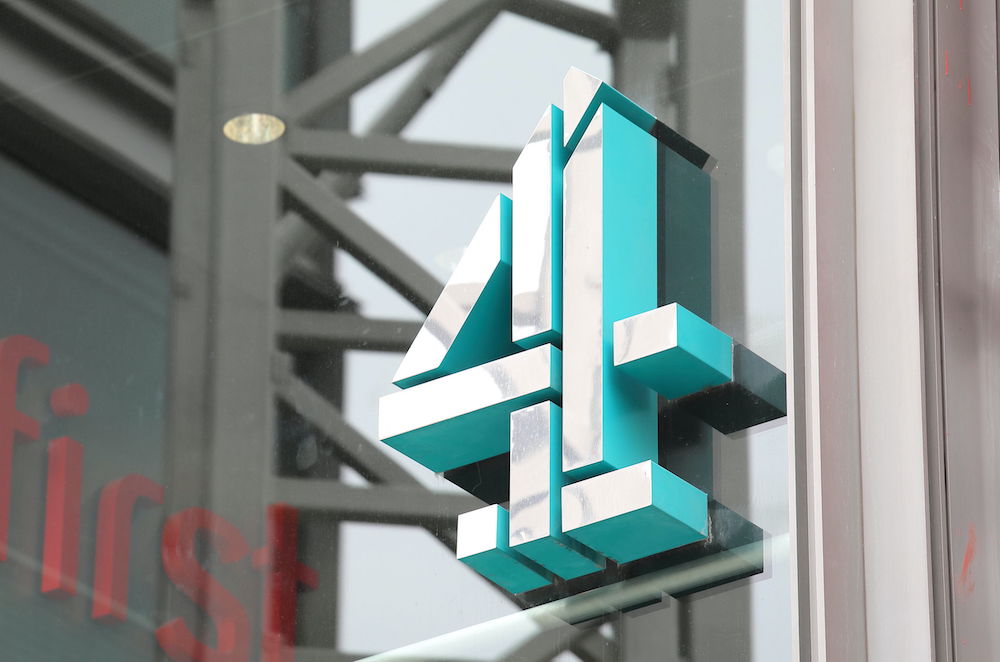 Branded content is better at improving brand perception and eliciting positive emotions from consumers compared to traditional linear ads according to a new study published by Channel 4.
The research found 60% of viewers had a positive view of branded entertainment and 70% rated it highly in terms of originality, entertainment value and quality, suggesting content funded and produced by companies can have a greater impact than standard ad campaigns.
Channel 4 recently worked with Age UK to create a series of branded entertainment titled 'Old Peoples Home for 4 Year Olds' and it found that brand perceptions changed considerably after it aired.
The number of people that viewed Age UK as an 'uplifting brand' soared by 51% and 29% more saw the charity as 'caring and compassionate'.
The publication of videos and other forms of content with a branded yet grounded and organic feel is the way forward according to Sophie Lloyd, Channel 4's Branded Entertainment and Creative Leader.
She says the research shows that entertaining and engaging content allows brands to deliver the authentic messages and high quality storytelling that viewers and customers crave and are willing to engage with.
For the study, Channel 4 partnered with the BVA Group for the research and published many of its key findings last week.
It found branded content is particularly effective at communicating with younger audiences who are more sceptical of traditional advertising. Gen Z views this sort of entertainment as a softer sell which leads to better brand resonance and higher levels of engagement.
However, brand alignment is important. 84% of respondents believe the brand needs to be a "logical fit" for the tone and type of content it publishes. This helps brands too as they are more likely to be closely associated with the content without the need to mention themselves or showcase logos or mottos.
A seamless alignment between content and brand leads to higher rates of approval from audiences which in turn drives more positive results across all KPIs for a brand. This increases return on investment and makes campaigns more likely to succeed in the long term.
The research also found that the power of content can result in a notable boost to brand perceptions, something that is more difficult to achieve with traditional spot advertisement. This is because it is easier to put forward a compelling message in an environment where viewers are more receptive to it.
High quality content then leads to positive brand associations. 44% of respondents said they had a more favourable view of a brand after consuming branded content and programming.
Uber saw the benefits after its 'Where to Britain?' campaign. The perception that the brand had a 'sense of humour' climbed 105% afterwards, as did the view that it had friendly drivers (+95%).
Sophie Lloyd concluded: "We've always believed branded entertainment delivers for brands but with this – the first research of its kind – we now have proof. It's an opportunity for brands to co create quality editorial entertainment and weave their values and messages through storytelling and narratives that viewers want to engage with."
Aimee