Content with added value should be primary target for brands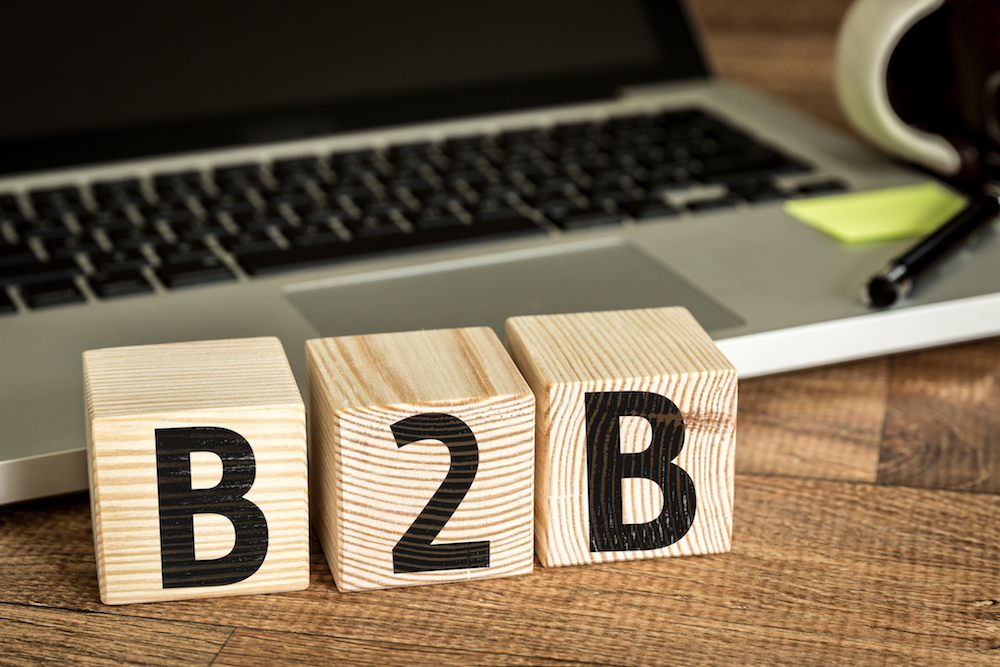 According to a new study published by B2B research enterprise Clutch, brands that produce business content with added value will benefit from a snowball effect of enhanced awareness, engagement and retention. The study also outlines a range of interesting trends and information for marketers.
The good news is that content marketing appears to be working as intended. Almost nine in ten of those surveyed said they had completed the purchase of a brand's product or service after consuming content online, while more two-thirds believe the articles, blogs, videos and infographics they consume are either useful and valuable in some way.
Content marketing can trigger positive actions from consumers in a variety of ways. For example, more than half said they would take the time to research what a brand offers if they deem a piece of content to be engaging and offering added value. The report notes that giving "value first" is a preferable strategy, as it will feed into awareness, search intent and sales further down the line.
While 33% said that the content they consume is often "biased and unreliable," these materials would not put them off from purchasing a product entirely. On the contrary, almost three-quarters of people said they had bought goods or services from a brand despite their concerns about the quality of content marketing.
Content that is transparent and unique will drive engagement and sales in the best way for brands, but the results suggest less reliable promotional resources may also have a place in the marketing mix. However, marketers need to approach with caution, as it is difficult to get right.
"I think audiences can find content marketing biased and unreliable if the content is, in fact, biased and unreliable; audiences aren't stupid," said Arron Richmond, a content manager for High Speed Training. "This is a gigantic missed opportunity because the one thing content marketing should aim to achieve, above all else, is increasing a customer's confidence to buy from you."
Targeting value is still the best method for serving up content that audiences want to engage with, and Clutch believes there are three primary factors involved. The first is to produce content tailored to the specific preferences and issues of an audience, using keyword research and customer outreach to underscore topics that will resonate.
Brands should also showcase their expertise by doubling down on a "core question." This practice allows writers to answer with authority while hitting the bullet points that audiences want from content. Finally, brands should optimise for SEO, as 87% said they use Google and other search engines to find business content.
The study also unearthed a few surprising takeaways about content and what each generation prefers. Millennials are often criticised for their short attention spans and love of simple videos, but blogs and articles were the most popular with young adults and Generation X. Baby boomers also enjoy articles but prefer to read reviews and product descriptions. In contrast, just 16% of Millennials said they prefer these descriptions.
Aimee