06/Oct/2020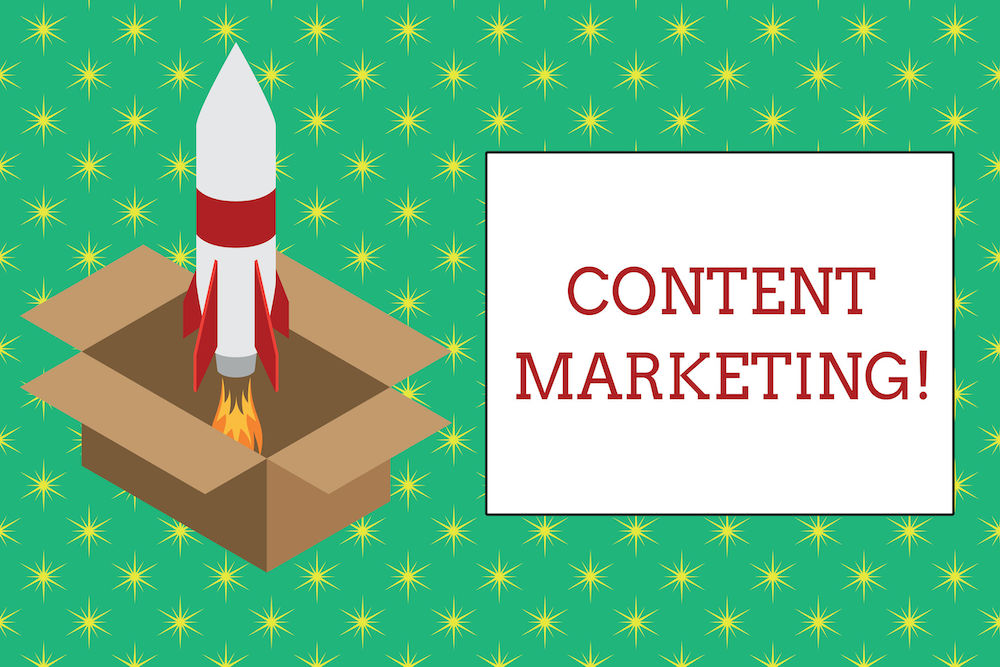 ---
More than two-thirds of B2B companies are planning to invest in "content creation" in 2021, according to the latest annual report for the industry from Content Marketing Institute (CMI).
The 'B2B Content Marketing Benchmark, Budgets and Trends: Insights for 2021' report is the 11th annual study and has a broader focus this time amid changes caused by the global pandemic. It also takes a look at content creation and distribution and how teams are budgeting and managing campaigns.
A sizeable 94% of business-to-business marketers said that they have had to amend and update content marketing strategies due to COVID-19, and the vast majority (86%) said that they were able to do so quickly. Four in five also stated that the changes were effective.
The pandemic was disruptive though as 70% of respondents said that it had either a "major" or "moderate" impact, while just 6% claimed that it had "none".
When making changes, 70% optimised targeting and messaging, making it the most popular area for amendment ahead of adjusting editorial calendars (64%) and updating content distribution and promotion (53%).
There was less focus on data and analytics during this time as less than a third said that they revised buyer personas, adjusted KPIs and metrics, or took another look at how customers are moving through the sales cycle.
This suggests that companies are focused on addressing immediate needs first and foremost. However, CMI noted that a customer-based focus will come to the fore again as the pandemic continues, as this will be central to long-term success.
The good news is that there is no loss in appetite for further content marketing investment. When asked what they expect to invest in next year, 70% of respondents said that they would funnel more funds into "content creation", while two-thirds will do the same for "website enhancement".
The annual CMI study also takes a look at the ways that "top performing" B2B companies are differentiating themselves. Six in 10 of the most successful marketers have a documented strategy in place, but this slumps to 43% for all respondents and 21% for the least successful.
Having an editorial calendar and using metrics to measure content performance are also linked to higher levels of performance, though there has been an improvement for the latter overall. 81% said that they now dig into data to determine ROI.
Content marketing is also, by and large, still being used at the top of the funnel as 60% said that articles, blogs and videos are enabling them to successfully generate and nurture leads, audiences and subscribers.
Overall, 31% would rate their organisation's approach to content marketing as "extremely" or "very successful" during the last year, and the vast majority believe that the value of content has been a core part of that success.
MarketingProfs chief content officer Ann Handley concluded: "Our industry met the challenges of this pandemic head on and adapted quickly. No one knows what the future holds, but as long as content marketers continue to believe in the value content provides, and listen to what audiences need, I believe we can weather this pandemic."
---