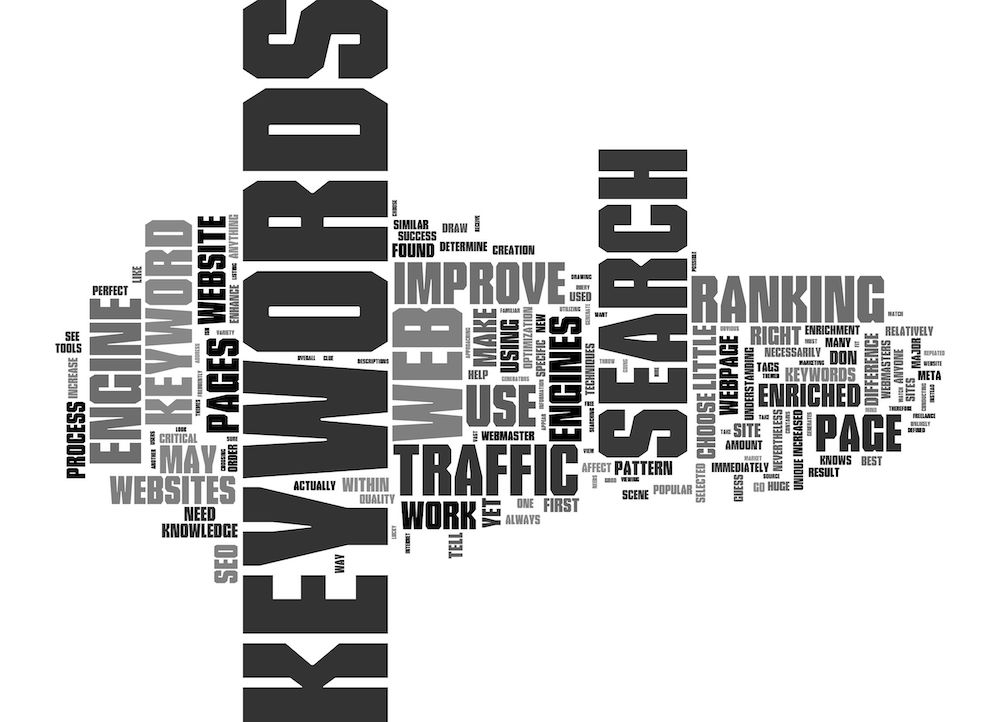 What is a keyword?
Keywords are one of the simplest technical aspects of SEO. There is no code or HTML, just basic words, phrases and queries that are entered into search engines to find content and the answers to questions. Keyword research will find the words that are related to your brand and that you want to rank for.
Nine in 10 pages struggle to drive any sort of meaningful organic traffic. This is why it is important to have one or two phrases that you can target with your content marketing. You can tailor content to these keywords and related topics so that it finds the audience you want to engage with.
How do I find them?
Seed keywords are the bread and butter of a successful SEO campaign. These keywords define your brand, your product and service offerings, and your industry and niche. Seed keywords can be used as the base for an extensive brainstorming session where you populate a long list of potential keyword ideas.
If you are scratching your head thinking about what exactly your brand's keywords are, you can pop over to Google Search Console and take a look at the Search Results report. You will already have an exhaustive list of keywords that your webpages are ranking for. There are other tools you can use to do this if you haven't yet set up Google Search Console.
Who are my competitors?
If you are unsure exactly who your competitors are for a seed keyword, head over to Google and input one. The first page of results for that keyword will show you who is ranking for it. Again, you can use third-party tools such as Ahrefs' Site Explorer to see the most popular pages for a keyword based on search traffic for the month. These pages are getting the most organic traffic for that particular keyword.
What do I do with keywords?
You can use keywords as the basis for content marketing materials. Keywords show you what consumers are searching for, so you can meet their needs by publishing a blog or an article that expounds on that keyword with useful information. You can also communicate a few of these keywords to an agency if they are managing a blog campaign for you as it will make the copy more targeted and relevant for your audience.
Is there anything else I need to do?
Seed keywords can be quite limiting as they are likely to be directly related to who you are and what you are doing right now. This is great to begin with, but over time you will need to drill down a few more ideas. You can do this by studying your niche in greater detail using keyword research tools, browsing forums related to your industry, and extracting insights from communications with clients and customers via email and social media.
How do I know what's best? You can find out the best keywords for your business by analysing SEO metrics. There are a number of metrics you can track, but some of the most valuable include search volume, traffic potential, click total, and cost per click (CPC).
Aimee