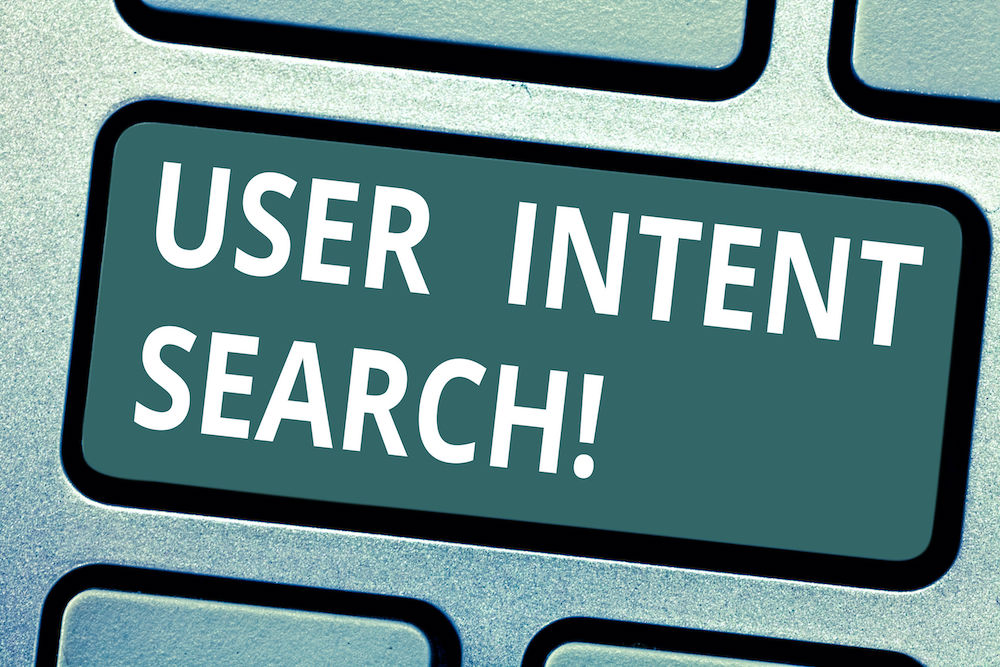 With less than three months of the year to go, marketers are looking at ways to update and optimise SEO strategies for what is expected to be a very busy 2021 for online searches and commerce. With that in mind, here are three key trends.
Semantic search takes precedence
There has been a lot of talk about search intent in 2020, and this trend will continue next year with the broader concept of 'semantic search', where Google uses all of the data and tech at its disposal to decipher the context and meaning of queries to deliver the most relevant content at any particular moment.
In order to optimise for semantic search, SEOs should double down on many of the methods that have worked for them this year. This means developing content that answers important questions, which also aligns well with targeting Google's rich results.
Cardinal SEO director John McAlpin also recommends optimising for topics rather than keywords. He believes that building "clusters" of valuable content around a topic and subtopics will create a melting pot of short-tail and long-tail keywords, which can drive better rankings in SERPs.
Intent also crucial as Google's algorithm evolves
Search intent is not going anywhere either and will also be weighted heavily alongside keywords in SEO strategies as more people use voice search on smartphones and smart speakers to get the content they need. While AI assistants have not been particularly revolutionary, the conversational aspect of search is growing in popularity.
This evolution has resulted in the emergence of four core search 'intents'. When using search, people are either looking for information, trying to make a purchase, attempting to find the best shop to purchase something from, or aiming to visit a specific website. While there are other intents, these four categories cover most behaviours.
According to Google, using content only at the top of the funnel is now outdated. It adds: "Stop marketing to the average: Be useful. People respond to brands that understand their needs. So, it's important to optimize your media for both relevance to the consumer and lifetime value for the brand."
To prepare for this trend, you could start creating more FAQ-based content that is capable of answering natural queries. Working with an agency to create content that dovetails with a user's intent will also be beneficial. Just some simple, succinct, clear copy can do wonders for engaging customers.
User experience (UX) to have greater impact
Google's announcement that UX signals will soon be a major factor in search rankings offered further evidence for webmasters that the user experience must be exemplary in the future. Slow loading times and unintuitive page navigation will no longer be tolerated by search engines and visitors alike.
This year, Google outlined its new Core Web Vitals, a set of "user-centered" metrics that will measure factors such as the stability, interactivity and speed of webpages. These vitals will form part of the new signal.
Optimising for UX is something that you should already be doing, but heading into the new year, making sure that your content is fast and free of pop-ups and any other annoying on-screen elements is recommended. Mobile-readiness is also crucial due to more people consuming content on smartphones, so your pages need to be optimised for mobile and responsive across a variety of different platforms and devices.
Aimee