Content creation one of five best practices for high growth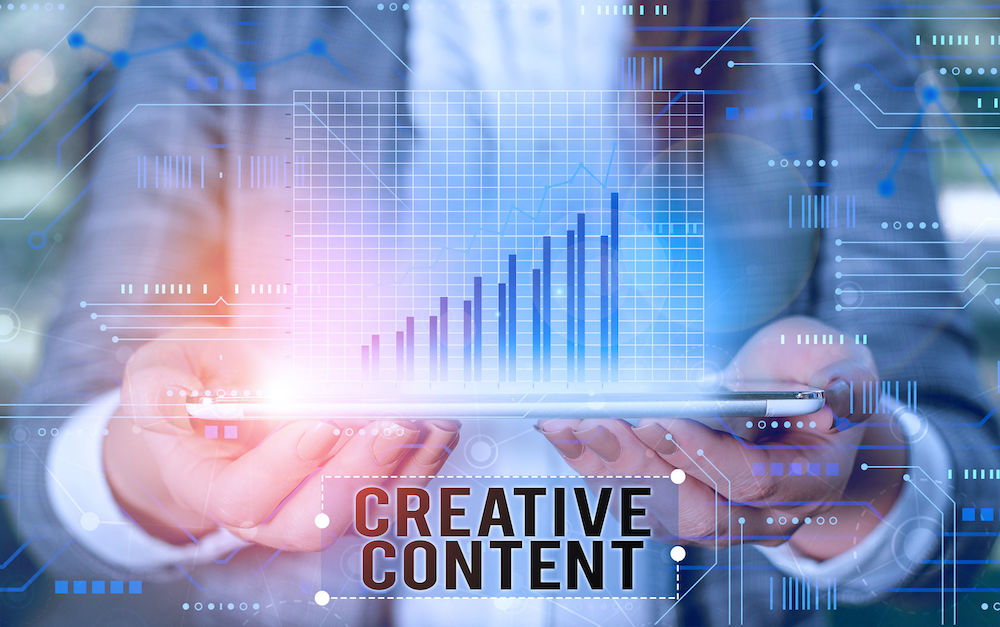 Content creation and the demonstration of expertise through high-quality editorials and blogs is one of the five marketing best practices for 'high growth' enterprises, according to a recent report released by Hinge.
The 'All Professional Services Edition' of the High Growth Study 2020 found that marketing is a key driver for business performance and that there is a range of different levers that companies can use to achieve bespoke objectives and deliver ample return on investment (ROI).
Following the release of the study, Hinge partner Elizabeth Harr outlined five specific marketing initiatives that companies should undertake during the remainder of the year to remain a step ahead of competitors.
Hinge says that these best practices have empowered companies to outgrow peers by 20% over a sustained period of three years or more.
The first, and arguably the most important as a base to work from, is content creation. With both B2B and B2C customers looking for high-quality materials, thought leadership pieces and informative articles are a crucial method of generating leads and attracting new clients.
Those capable of publishing relevant, value-added content are more likely to be viewed as leaders, which not only has a positive impact on marketing and sales but also makes a company a more attractive prospect for potential employees.
The study found that a company's content marketing output embodies its culture and employee development.
The second best practice for high growth is the deployment of search engine optimisation (SEO). Fast-growing firms are 19% more likely to focus their efforts on SEO, and optimising strategies in this area leads to higher levels of visibility in Google.
Next up is social media marketing and management. Social networks enable companies to distribute and share high-quality content, which is a product of the effective creative marketing efforts outlined earlier.
Social media plays a vital role in amplifying the power of content, giving companies a visible online presence within target client groups. Managing accounts on sites such as Facebook and LinkedIn is also cost-effective and sustainable in the long term, making it perfect for new tech companies and other start-ups.
The fourth best practice is one that Google has championed during the last 12 months. Website performance is now viewed as a fundamental element of SEO and also underpins the sales cycle.
Optimising for technical SEO makes it easier for companies to rank on the first page of search results while also providing the excellent user experiences that customers expect when they navigate to a webpage. This makes it easier to capture and retain the interest of new leads who might otherwise click away.
The study noted that high growth firms also regularly dip into web analytics for feedback about the performance of webpages with the view to optimising them regularly.
The fifth and final best practice is 'brand differentiation'. High growth companies set themselves apart by conducting research and identifying industry trends that can be put into practice.
The study found that this allows fast-growing firms to meet the evolving needs of clients and customers. Research is also completed regularly, at least once every three months, which leads to a three times uptick in profitability compared to those that don't conduct research.
Aimee