27/Oct/2020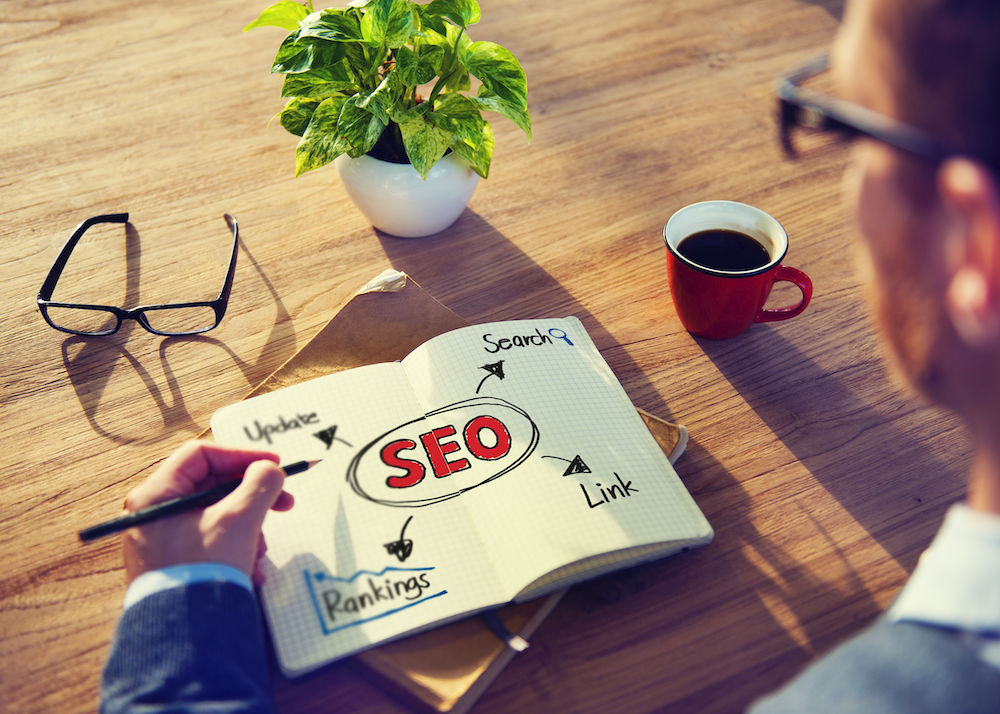 ---
The festive shopping season is expected to start earlier than ever this year as consumers turn to digital stores in droves to avoid last-minute logistical nightmares. This busy online sales period represents a great opportunity for brands to drive revenue and engagement.
Review last year's performance
The best place to start is by looking at what worked and where you fell short during the holiday season last year. Google Analytics can be used here to review your website's performance. You will be able to track general metrics such as session duration and bounce rate, which can highlight consumer behaviours and habits.
You should also be able to see what channels people used the most to reach your site and the products or services that saw an uptick in activity during a sales period. You might also find that a compelling blog post delivered a considerable spike in traffic.
You can use these insights to support your decision-making in the run-up to Christmas this year. For example, you might need to update product copy, republish a gift guide article, or tweak on-page SEO to get the best results.
Use local SEO
While COVID-19 will reduce the clamour for shopping at physical stores this year, local SEO should still be used to attract consumers in regional markets as many people will be eager to secure deliveries from suppliers nearby.
Optimisation here is relatively straightforward. All you need to do is update your Google My Business listing with relevant information, including contact details and opening hours. You can also use Google Posts to promote offers or new product offerings in the local section of SERPs.
Include internal links in content
Internal linking provides structure to your website, but more important in ecommerce is its ability to guide a visitor from one page to the next. Consumers want to see more relevant articles, blogs and product sections when they navigate to your site. This information could be enough to convert and close a sale.
Optimise images
Images are important for keeping customers engaged, especially during a product-driven shopping season. People want to see high-resolution images of products before they make a purchase. These images need to be optimised to ensure that the customer experience meets expectations — large files can weigh down pages. You can do this by resizing and compressing them and by optimising placement near relevant text.
Make sure to tag your images correctly. Google says that "adding more context around images" can make your content "more useful", which leads to higher-quality traffic sources. You should include descriptive titles, filenames and captions for images for this reason.
Target top of the funnel
Content is readily deployed by marketers at the top of the funnel, and this works well at Christmas as consumers will want to research products before making a purchase. You can use content to provide timely advice, reviews and comparisons. Aim to inform and educate. This type of 'research-stage' content is incredibly valuable at this time of the year and it aligns perfectly with SEO and social media output.
---