SMEs outsourcing marketing to agencies amid in-house cutbacks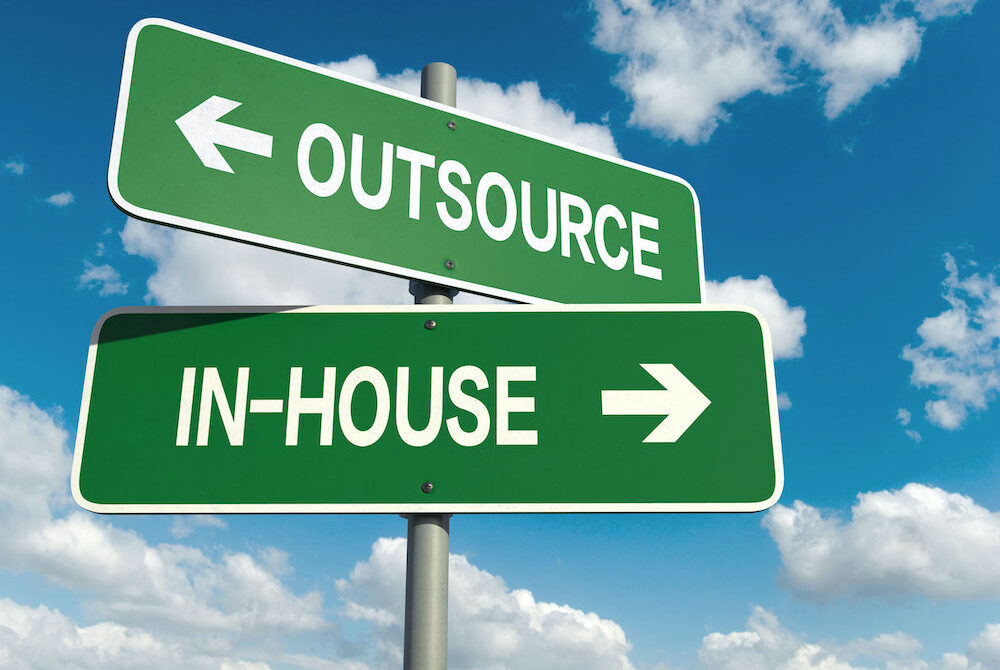 Almost half of small and medium-sized businesses are ready to outsource content marketing to agencies as part of wider cost-reduction strategies, according to a new report released this week by Ask Marketing.
100 SME business owners were asked about their plans for marketing during the next 12 months. The survey also had a particular focus on how the global pandemic has affected core processes and working arrangements.
The findings show that leaders are eager to embrace more affordable marketing strategies and campaigns, with around 15% revealing that they have already reduced spend on marketing and advertising since the COVID-19 pandemic began impacting businesses back in March.
SMEs remain dedicated to organic methods such as content marketing though, and are looking at new options to rein in investment without there being a negative impact on ROI and results.
The solution for nearly half of the respondents is fast-tracking outsourcing to experienced agencies and other third parties. 47% of those surveyed said that they are already attempting to switch in-house roles to outsourced alternatives.
The driving factors for this behaviour are cost-efficiency and continuity. Business owners believe that agencies can pick up where in-house left off and deliver high-quality campaigns without the need for a major overhaul.
This does not appear to be a short-term switch either. More than half (55%) of SMEs want to adopt a leaner approach to marketing for the foreseeable future.
When asked about the benefits of outsourcing and stripping back in-house activities, the main reasons given were cost savings, greater transparency, and greater control over investment.
Ask Marketing co-founder Alexandra King revealed that while the pandemic has been disruptive and forced SMEs away from the traditional marketing model, it did allow businesses to take stock and optimise spend.
She added: "The pandemic has seen many organisations, particularly small businesses, reflect and question their marketing spend and consider where they can realistically cut costs without having a detrimental impact on their organisation's ability to promote their products and services strategically whilst growing their brand."
The study also explored the potential for hybrid approaches to marketing, where businesses have a smaller in-house marketing setup that combines with the strategic expertise of an agency to improve performance and cost-efficiency.
The findings suggest that there is a great appetite for such an approach. 85% of SME business owners believe that they would benefit from a hybrid infrastructure where they would effectively have their own 'virtual marketing manager'.
A report released by CMO earlier this year found that 'in-house' was being relied on for a number of marketing functions, but the latest data points to a change in thinking and outlook for important activities amid the disruption of the pandemic.
The Ask Marketing report was based on answers given by key decision makers in June, several months after its initial impact was felt. Moving forward, many will pursue methods of outsourcing to improve the quality of campaigns without having to invest in in-house roles. Some are also set on removing these roles entirely to streamline operations and cut costs.
Aimee