CMOs relying on tried-and-trusted methods to weather pandemic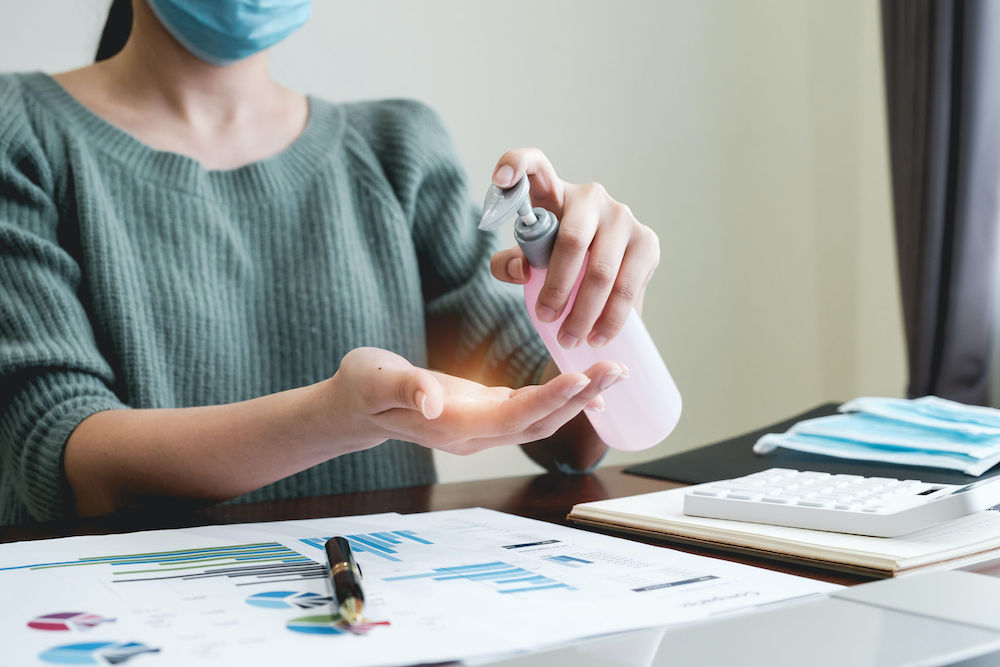 Chief marketing officers (CMOs) are sticking with what they know best and are reluctant to adopt entirely new strategies as they look to manage expectations and keep content campaigns on track amid challenges caused by the global pandemic.
Dentsu's annual report of marketing has a different focus this year, with many of the questions and insights centred on what actions brands are taking to maintain continuity while attempting to keep pace with new tech and trends.
1,350 CMOs in 12 countries were polled for their responses between May and June this year, and a common through line emerged. Key decision-makers are relying on tried-and-trusted methods to get the job done.
90% of those surveyed said that they have fallen back to strategies that have worked in the past, rather than attempting to forge a new path amid uncertainty about budgets and the changing needs and demands of consumers.
However, the vast majority say that they have done this to "see the company through", rather than there being any real prospect of the business going under or marketing being scaled back completely.
On the latter point, investment in marketing and content remains strong and will continue to be so. More than half of large companies, with in excess of 1,000 employees, said that they are planning to spend more on marketing during the next 12 months.
Smaller enterprises are more conservative, but there is a real desire among all companies, from micro to large corporations, to focus on marketing to drive sales and other important objectives during what is expected to be a difficult period.
The impact of COVID-19 has already been keenly felt though. Six in 10 CMOs admit that they have been "significantly affected" by the tumultuous real-world events during the last six to eight months.
It's not all bad news as around a quarter of marketing chiefs claim that their business has only seen minimal disruption from the pandemic, while 10% of respondents believe that it has actually been beneficial overall.
For those who are targeting a period of recovery in the coming months, the 2008 financial crisis is acting as a reference point for strategies, though the report noted that "traditional" plans may not be best suited to a pandemic.
Around half of CMOs (49%) expect to look at the lessons learnt from previous recessions and the actions taken to inform their strategies moving forward. Meanwhile, a small subset (10%) are looking to implement entirely new strategies – a bold move that could eventually pay off, according to Dentsu.
The report found that CMOs at larger companies are generally better equipped to deal with the crisis and are already at a more advanced point in the recovery phase compared to SMEs that may struggle with the disruption. Smaller companies that are more heavily impacted will also find it more challenging to deal with revenue reductions.
Despite the concerns, there is a general feeling of optimism as CMOs look to use the pandemic as a catalyst for further digital transformation to support new ways of working, selling goods and engaging with audiences.
Aimee