01/Oct/2020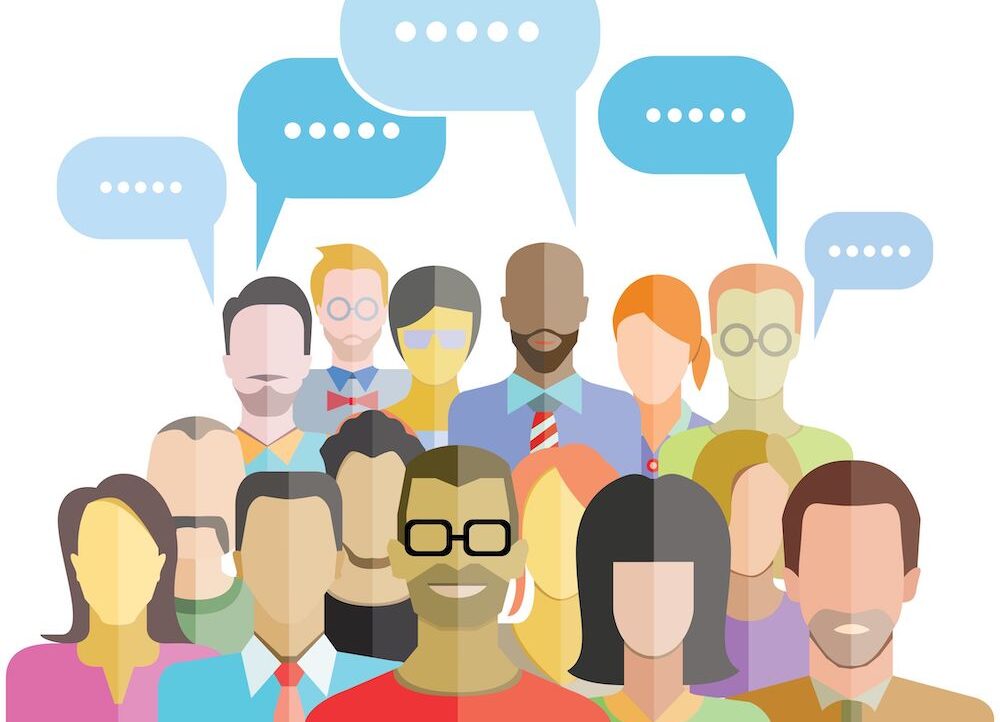 ---
Social media now accounts for up to a quarter of marketing budgets, but brands need to do more to connect it to the "lifeblood and workflow" of wider business, according to new research published by Hootsuite.
The 'Social Transformation Report' takes a deep dive into how modern businesses are using social media to not only generate and connect with new leads and increase brand value, but also to drive greater operational efficiency across the business.
The first major insight is that investment in social media campaigns is growing. The process now captures between 13% and 24% of overall marketing budgets and is having a positive effect in a number of key areas.
Almost three quarters (73%) of the 2,162 respondents say that social media has enabled them to engage with prospective clients and customers in a way that is more efficient than other channels or media.
Perhaps more importantly for marketing as a whole, 63% claim that using social media is actually driving a greater level of efficiency from other forms of media.
In addition, when social media is integrated business-wide and each department is able to use it to build strong relationships, its value increases significantly, which suggests that the practice can lead to "organisational transformation".
Two-thirds say that social media is now being used to forge closer bonds with their community, while a large number also believe that it is doing the same for employees and partners.
The findings indicate that social media works best when it extends beyond the marketing department, though the act of publishing high-quality content is generally the catalyst for all the subsequent benefits.
"For social platforms to work for organisations, they need to do more than simply post to the social platforms but also leverage social listening, use data to make better social decisions, integrate with their existing tech stacks, and seek the training and education to achieve their overarching business goals," Hootsuite's CEO Tom Keiser said in a statement.
Keiser added that social media needs to be focused on the customer's experience first and foremost, and that more employees should be involved in the planning and execution of strategies on social media.
Those able to build a 'mature' approach to social media do benefit. Six in 10 of these organisations say that it has laid the groundwork for building stronger relationships – something that continues to benefit the business day in, day out.
Mature social media marketers also report a 300% increase in the improvement of brand sentiment. The report noted that this has been particularly important this year following the outbreak of COVID-19 as brands have often struggled to conduct conversations and develop relationships with customers.
In order to maximise the power of social media, Hootsuite advised organisations to use social listening to understand the needs of audiences with the view to building stronger relationships. The next stage requires the integration of social into the fabric of business culture so that everyone can use it as a strategic communications tool.
Effective social media management, whether built in-house or outsourced, is a "stepping stone" to wider digital transformation, a senior industry analyst concluded.
---