06/Apr/2020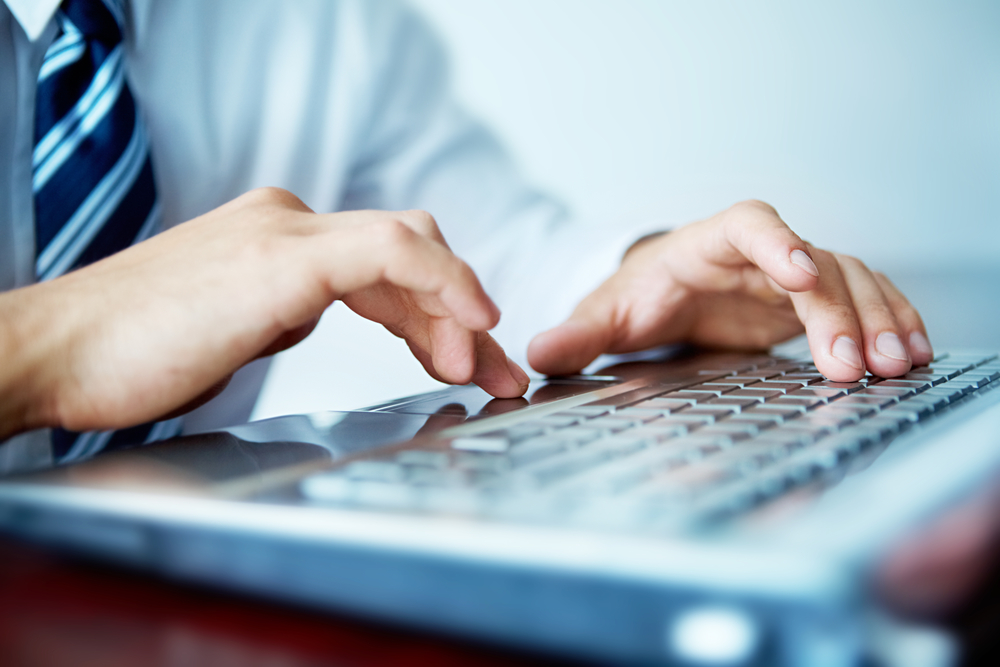 ---
Organic search results are more trustworthy and relevant than ads but the majority of marketers would still choose paid search over SEO according to a new report released by BestSEOCompanies.
The study, titled 'SERP Success: Comparing Google Ads vs. SEO', polled 496 business owners and 522 search engine users to compare and contrast opinions about Google Ads usage and SEO methods.
There are benefits to both approaches and the two tactics can often work in tandem, and in an ideal world marketers would make use of paid and SEO to deliver the return on investment (ROI) and results their companies crave.
The effectiveness of the two tactics is not in question as 87% of respondents said SEO works for them. 90% said the same for Google Ads. The vast majority also believe they are "worthwhile", "beneficial" and "important". On average, marketers are spending $2,314 on SEO and $2,466 on Google Ads.
However, when asked what they would choose if only one tactic was possible, 64% of marketers would opt for Google Ads compared to 36% for SEO. This is despite the gains in key metrics that organic methods can provide in the long term.
A separate study by BrightEdge found that of all the site traffic across the web, organic search was a driver of 53% while paid was responsible for just 15%.
Marketers may prefer paid search as it is generally easier to track and measure compared to SEO, and can support campaigns from a standing start whereas organic needs more time and commitment to deliver results.
While marketers prefer paid, the consumers polled for the survey showed a strong inclination for organic results as they are deemed more trustworthy and relevant. This is backed up by the fact that 84% said they regularly click on these results compared to the 45% who do for paid search.
In fact, organic search results are more popular than any other feature in Google SERPs, way ahead of images, top stories, featured businesses, featured snippets and popular products.
More worrying for marketers is that only 11% of users believe search ads are relevant to the queries they input into Google despite the latter's use of a "Quality Score" to improve the quality of ad content.
The good news is that marketers don't have to choose between the two in reality as SEO and paid search methods such as pay per click (PPC) complement one another and can be used alongside content marketing to improve the quality of campaigns.
Marketers do, however, need to get some sort of documented roadmap or list of tactics down as only 30% say they implement a SEO strategy to boost their organic rankings according to another study by the Manifest.
Skill gaps could be contributing to the problem as SEO is a difficult undertaking to manage effectively as a small or micro business. SMEs are by and large, work on SEO in-house and on a part time basis. Working with an agency or outsourcing activities to professional freelancers could help.
---