17/Sep/2020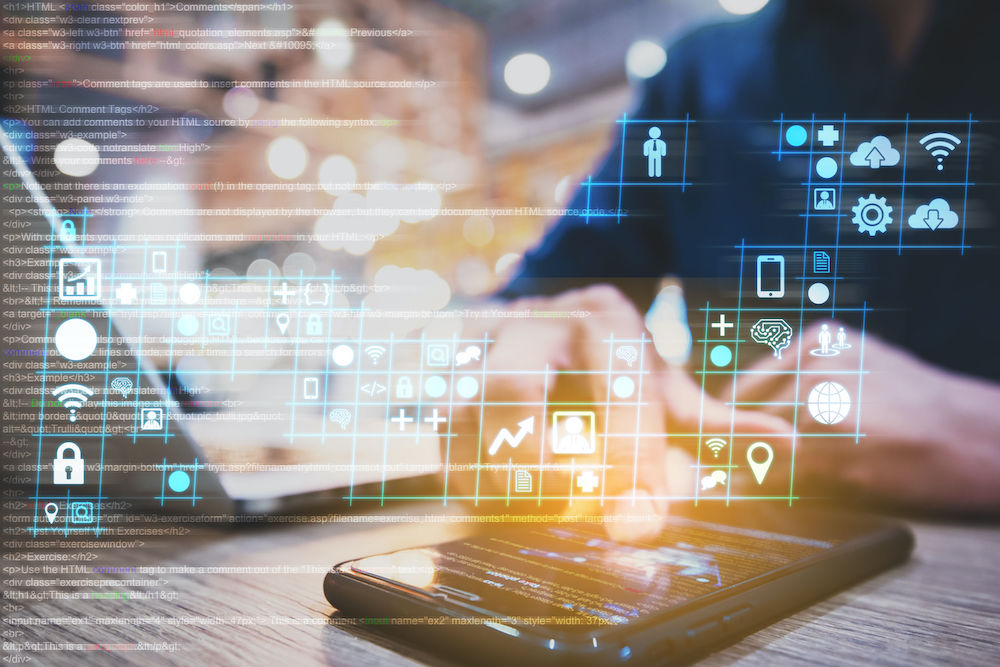 ---
Four in 10 companies are now reallocating marketing spend to more cost-effective, organic channels amid a wider push for change driven by digital transformation and the global pandemic, a new joint study by MediaMonks and Forrester Research has found.
At the start of the year, only 40% of marketing leaders were focusing on new digital approaches to processes and activities, a mindset that was characterised as "important but not urgent".
While that outlook may have appeared complacent in the age of artificial intelligence, cloud computing and machine learning, many would not have been able to predict the impact of COVID-19 on all aspects of business.
Leaders were generally focused on putting 'tech pipes' in place that could support a solid tech infrastructure, but this changed in March. Almost two-thirds of leaders are now not only prioritising but also actively accelerating digital experience initiatives to support marketing and sales.
"It's surprising how much the concept of digital transformation has been removed from actually delivering better digital experiences for consumers, after a decade of work mostly defined and delivered by consultancies," MediaMonks co-founder Wesley ter Haar notes.
He adds that digital transformation was often mired in the process of getting things done rather than being implemented for a specific end goal.
This has changed, at least for now. Marketing leaders are enacting digital schemes and restructuring teams to ensure that marketing spend is funnelled into better channels and formats. 42% of respondents say that they are doing this.
A focus on publishing high-quality, targeted content is also taking precedence. The report urges brands to better understand customers' needs so that they can deliver tailored content at the right time – something that will also help with the objective of delivering more relevant digital experiences.
It is no surprise, then, that 56% of the 366 global marketing decision makers surveyed said that teams are now prioritising new initiatives and that 48% are retraining employees to improve data and analytics.
Just 23% admit that they are well versed and successful in using analytics to determine the performance of marketing campaigns. The report said that brands and their partners should make analytics, which is also central to SEO and search strategies, a top priority as there is a mass of data that can be mined for insights.
Analytics is one of the top skills that marketing leaders are looking for to support 'digital first' initiatives, second only to content development, highlighting how the two are closely linked.
Marketers also want more design/virtualisation and AI/machine skills.
The report also said that marketers must recognise that customers now need to be engaged across a "series of touchpoints" that places more emphasis on content creation and experiences. These journeys can start with virtual events and then move through digital experiences on apps, social and commerce before being nurtured via automated email marketing.
Brands are also advised to work with select partners to support omnichannel solutions and experiences across broader ecosystems. It concluded that unifying all of these important marketing touchpoints will help companies to drive sustainable impact and growth.
---